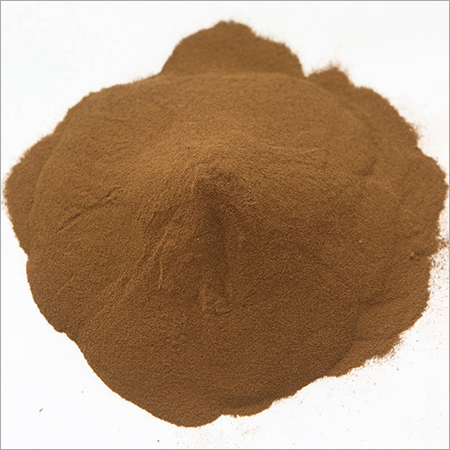 Product Description
SODIUM NAPHTHALENE SULPHONATE FORMALDEHYDE CONDENSATE POWDER
Uses

SNF produces concrete with extremely workable characteristics referred to as high slump.

SNF also allows concrete to be produced with very low water/cement ratios at low or normal slumps.

SNF is ideal for use in pre stress, precast, bridge deck or any concrete where it is desired to keep the water/cement ratio to a minimum and still achieve the degree of workability necessary to provide easy placement and consolidation.

SNF will also fluidize concrete, making it ideal for tremie concreting or other applications where high slumps are desired.

SNF is compatible with Portland Cement, Normal Portland cement, Portland Slag Cement, Fly-ash Cement, Portland Pozzolanic Cement, etc.
Contact Us
Changle County, Weifang City, Weifang, Shandong, 262404, China