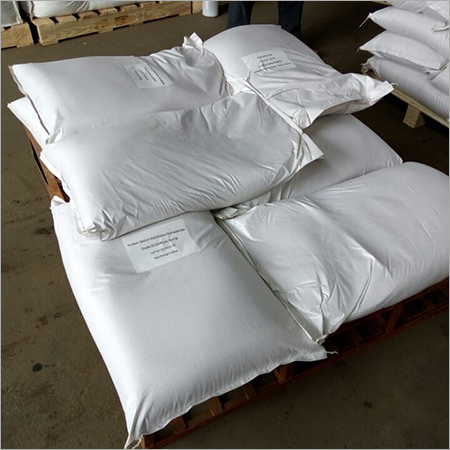 Superplasticizer Admixture
Price And Quantity
Metric Ton/Metric Tons

560.00 - 620.00 USD ($)
Product Specifications
Easy

2(C10H6SO3Na)·(n-1)CH2·(n-2)(C10H5SO3Na)
NO

Keep away from moisture
with the inherent special smell

Paint & Coating Chemicals
Industrial Grade

concrete admixture
Naphthalene,Sulfonate,Liquid Alkli,Formaldehyde

Industrial
Product Description
Superplasticizer Admixture - PNS


Characteristics, Properties and Features


Superplasticizer Admixture has its main ingredient named as β -naphthalene sulfonate formaldehyde condensate. It is a high-purity product with stabilized chemical and physical properties. This is light brown in its appearance & dark brown in the liquid form. Included with sodium 5% sulfate content and zero, chloride, the water reduction of provided admixture is approximately 17% and close to 10-16% of cement that can be reserved at the addition pace of 0.75% (for powder) via overall weight of cementing physicals. It is odorless, non-flammable, non-toxic and non-corrosive to steel bars and has the properties of low air content, non-air-entraining, high dispersion, early-strength rising and high-range water reducing. Superplasticizer Admixture is widely used in armored concrete, pre-stressed reinforced concrete, pre-cast & ready-mixed concrete for large construction tasks such as road building, dwelling house erection, dam & port construction etc.


Offered with low chloride content, the product is considered highly suitable for its usage on pre-stressed as well as reinforced concrete. It is in particular appropriate to modify the liquidity of the concrete and can boost the impermeability, carbonation resistance, durability and frost resistance of mix it is added in. Bettering the workability of the concrete during compacting and pumping, the product can be applied to national key tasks in need of long-term stability and good durability. Superplasticizer Admixture is compatible with normal Portland cement, Portland slag cement, Portland Pozzolanic cement, Portland cement, fly-ash cement etc. Also. it works well with other intermixture, such as retarder or air-entraining agent. The suited temperature for usage of this product compasses from -5 to 45


Usages :


Suitable for its use in precast, bridge deck, pre stress, or any other concrete where it is 'in demand' to keep the water/cement ratio to a minimal and still attain the level of workability essential to give simple consolidation and placement.
Utilized to fluidize concrete, making it perfect for tremie concreting or other kindred applications where high drop-off are desired.
Compatible with Normal Portland cement, Portland Slag Cement, Portland Pozzolanic Cement, Portland Cement, Fly-ash Cement etc.


The appropriate dosage for powder is accessible from 0.5 % to 1.2% in line with orbit of applications as well as strength grade. The suggested blend dosage for powder is 0.75% by the gross weight of cementitious physicals and it can be flexibly increased to 0.9% for early-strength concrete. The suitable blend dose for fluid is ranged from 1.2 % to 2.8%. The recommended blend dosage for liquid is 1.75% by the total weight of cementitious materials and it can be augmented to 1.9% for gaining an early-strength concrete. Users can easily find out the best dosage according to the adaptability of the cement or product. Also, it enables the concrete to be made with extremely low water/cement ratios at normal or low slumps.


Properties


Visual Appearance: Non-poisonous, non-aromatic, non-flammable, Light brown powder, and non-corrosive to steel bars.
Amend miscibility & collapsibility of concrete amalgamator.
As a state of equal blending, collapsibility of the product can be enhanced.
Extraordinary Plasticity: As a state of blending where sum of cement and collapsibility are set aforehand, admixture of water can be reduced by 10-30% when it is amalgamated with strengthened concrete at 0.3-1.5%.
Trade Information
QINGDAO, CHINA

Telegraphic Transfer (T/T)
Yes

Free samples are available
25KGS/WOVEN BAG;25KGS/KRAFT PAPER BAG;650KGS/JUMBO BAG

ISO 9000 ISO14000
Contact Us
Changle County, Weifang City, Weifang, Shandong, 262404, China
Phone :+8615095261846